FP5395HS - MOUSQUETON CROCHET
Regular price
Sale price
$46.99 CAD
Unit price
per
Sale
Sold out
Mousquetons crochet - Dynamic
Les mousquetons et les crochets sont probablement les pièces d'équipement sur lesquelles on porte le moins d'attention. Probablement parce qu'elles sont au bout d'une longe ou autre pièce d'équipement pour la protection antichute. Les mousquetons et crochets offrent une foule de possibilités et sont disponibles dans une très grande variété de formes et grandeurs. Ils vous offrent aussi une protection maximale et une fermeture sécuritaire et sont conçus de façon à vous offrir la plus grande facilité d'opération. Tous sont approuvés pour une charge de 5000 lb (22 kN) à moins de spécifications contraires. Certifiés CSA, ANSI et CE.
Large mousquetons ergonomiques à double verrouillage en fer forgé.
Double verrouillage haute performance.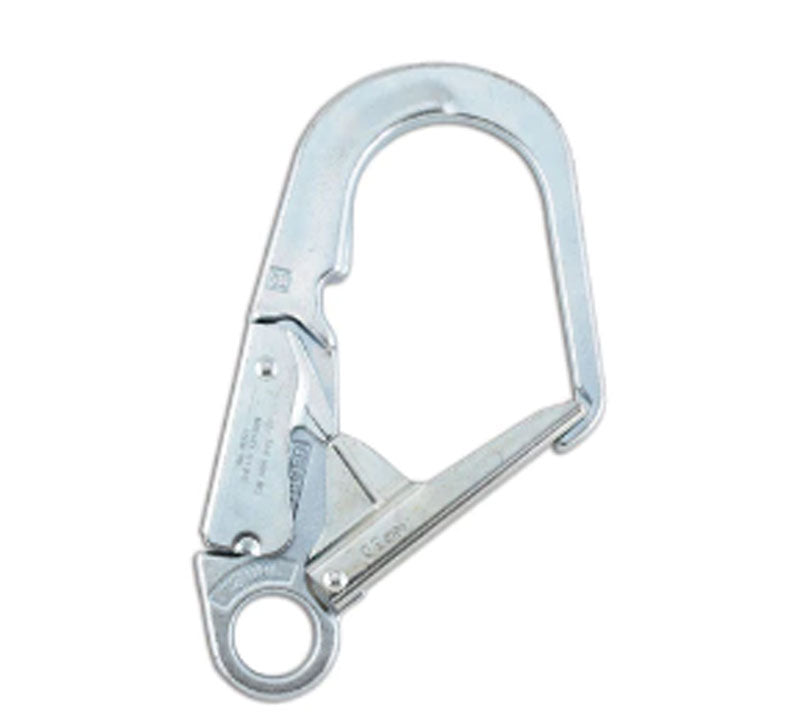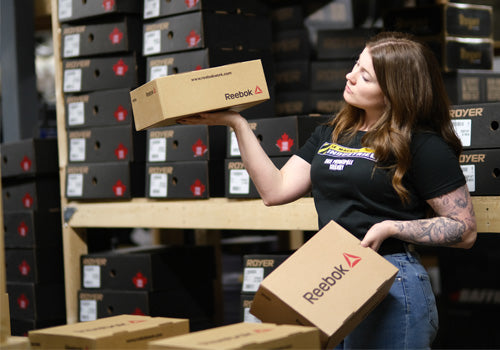 A VAST INVENTORY...
The Industrial Store benefits from a storage space of more than 15,000 square feet to manage a vast inventory of products offered by the most prestigious brands in the Canadian work shoe market.
About Free Shipping...

On orders of $99.00 or more for most regions of Quebec, we offer free delivery. For terms and conditions that apply, please read our Terms and Conditions section.

Quality products.

Le Magasin Industriel is proud to offer you quality products distributed by the biggest brands in the Canadian CSA work shoe market.

ROYER 601SP2

Shipping your order.

Our large inventory allows us to ship quickly and efficiently. If unusual delays are expected, a representative will contact you.