84-305 - BAMA
Regular price
Sale price
$24.99 CAD
Unit price
per
Sale
Sold out
84-305 Bama - Ganka
Unisexe.
Coton/flanelle acrylique.
Le chausson Bama est un système de climatisation pour bottes.
Le système à deux couche: intérieur: toison de fibres acryliques pour l'isolation. Extérieur: coton mélangé renforcé pour l'absorption de l'humidité.
Idéal pour assurer des pieds sec et au chaud dans les bottes de caoutchouc.
La forme moulante et l'entré élastique assurent un maintien sûr dans la botte de caoutchouc.
Lavable.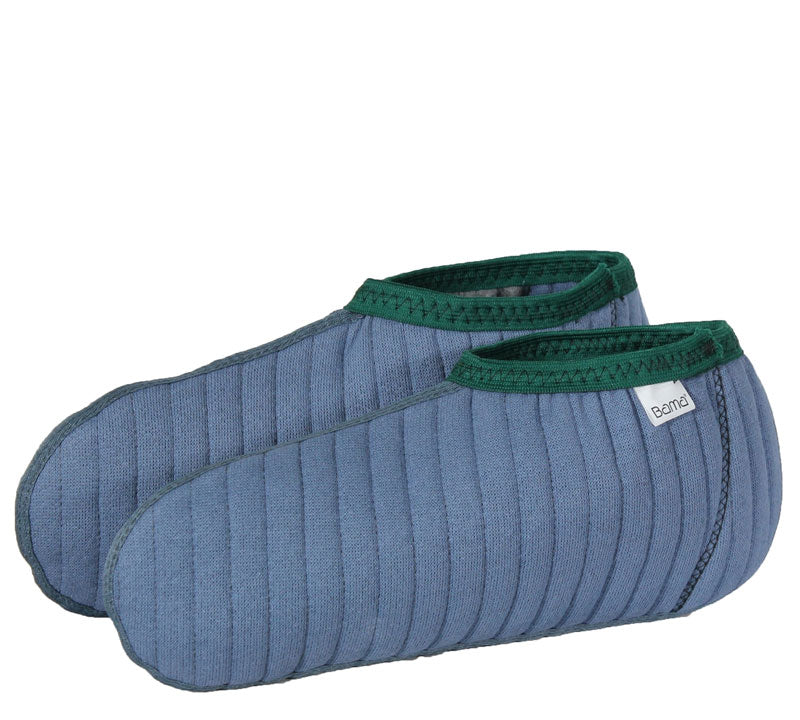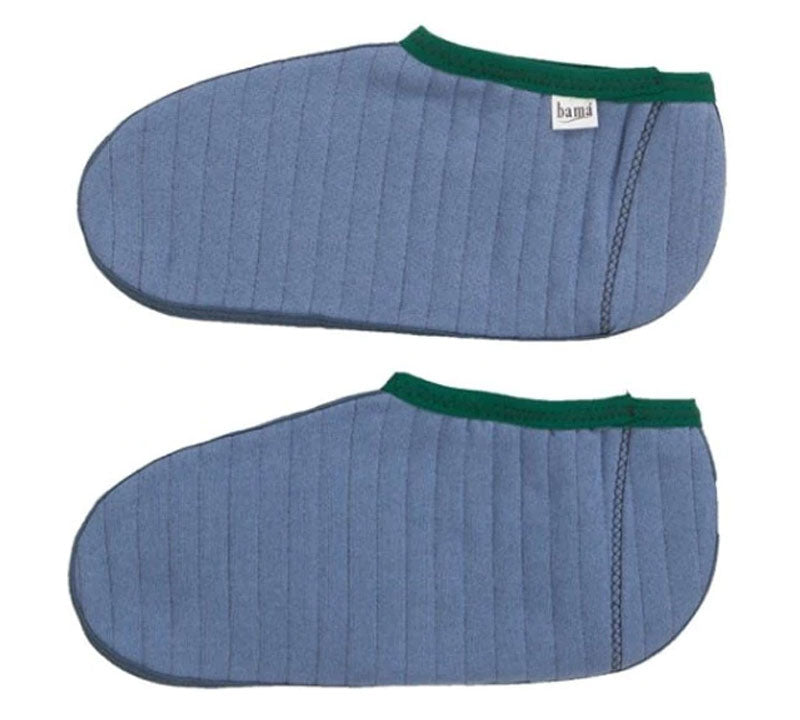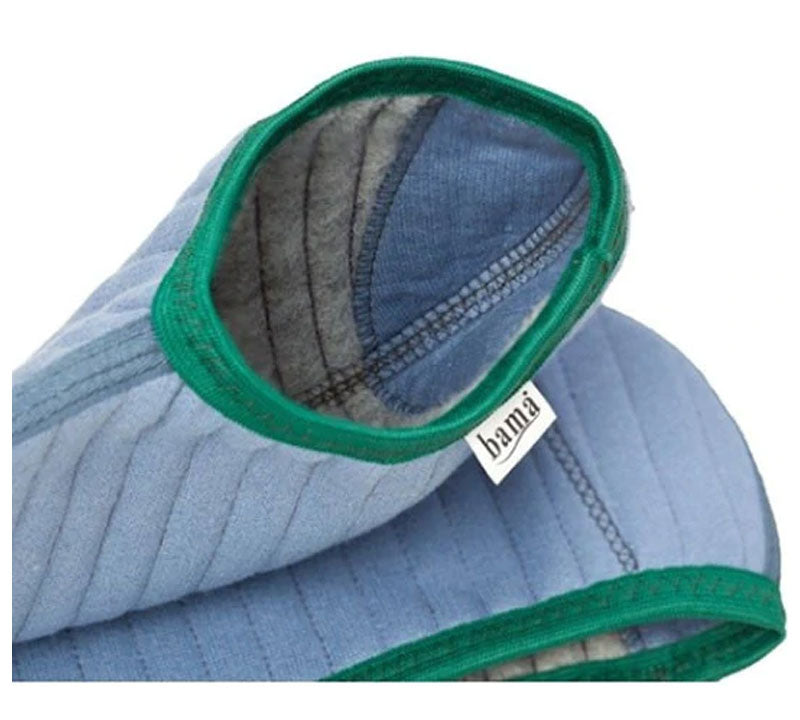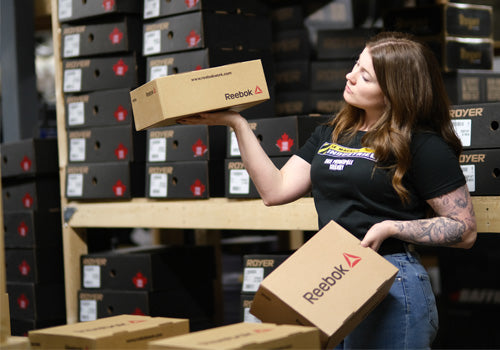 A VAST INVENTORY...
The Industrial Store benefits from a storage space of more than 15,000 square feet to manage a vast inventory of products offered by the most prestigious brands in the Canadian work shoe market.
About Free Shipping...

On orders of $99.00 or more for most regions of Quebec, we offer free delivery. For terms and conditions that apply, please read our Terms and Conditions section.

Quality products.

Le Magasin Industriel is proud to offer you quality products distributed by the biggest brands in the Canadian CSA work shoe market.

ROYER 601SP2

Shipping your order.

Our large inventory allows us to ship quickly and efficiently. If unusual delays are expected, a representative will contact you.