CHH-000A - BOTTE DE TRAVAIL - CHORE
Regular price
$159.99 CAD
Regular price
Sale price
$159.99 CAD
Unit price
per
Sale
Sold out
Botte de travail, Chore - Muck
Semelle de première qualité réduisant la friction et l'échauffement sous le pied pour un port plus confortable.
Extérieur en caoutchouc de qualité supérieure offrant une protection contre l'infiltration d'eau.
Semelle s'agrippant aux barreaux d'échelles pour une stabilité accrue.
Revêtement en caoutchouc qui offre structure et stabilité à la cheville et à l'emboîtage du talon et couches supplémentaires protégeant le talon et les orteils contre l'abrasion.
Semelle d'usure homologuées ESR.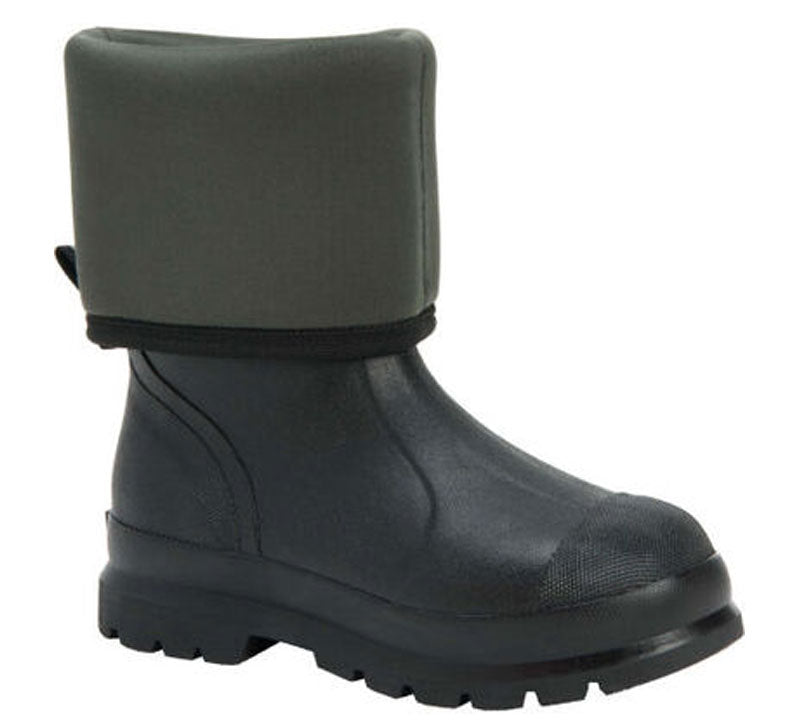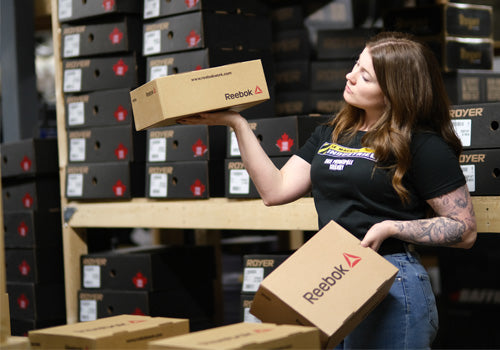 A VAST INVENTORY...
The Industrial Store benefits from a storage space of more than 15,000 square feet to manage a vast inventory of products offered by the most prestigious brands in the Canadian work shoe market.
About Free Shipping...

On orders of $99.00 or more for most regions of Quebec, we offer free delivery. For terms and conditions that apply, please read our Terms and Conditions section.

Quality products.

Le Magasin Industriel is proud to offer you quality products distributed by the biggest brands in the Canadian CSA work shoe market.

ROYER 601SP2

Shipping your order.

Our large inventory allows us to ship quickly and efficiently. If unusual delays are expected, a representative will contact you.