7550G - COUVRE CHAUSSURE - ORION
Regular price
$154.99 CAD
Regular price
Sale price
$154.99 CAD
Unit price
per
Sale
Sold out
Couvre chaussure, Orion - Tingley
Hauteur de 14 po (35 cm) avec guêtre repliable de 6 po (15 cm) pour une hauteur totale de 20 po (50 cm) et une meilleure protection dans la neige profonde.
Tige imperméable et durable en polyuréthane sur nylon 840 deniers, moulée directement à la semelle en PU/TPU.
Gousset à très grande ouverture pour un enfilage et un désenfilage facile.
Intérieur spacieux qui convient aux plus large botte de travail.
Fermeture à bande autoagrippante à l'avant pour un ajustement parfait.
Sangle ajustable à la cheville avec boucle de retrait rapide pour faciliter l'utilisation, même avec des gants.
Crampons en carbure de tungstène résistants aux bris, ainsi qu'à la rouille et la corrosion.
Construction légère qui réduit la fatigue afin d'assurer un confort tout au long de la journée.
Stabilisateur au talon limitant les risques de roulement latéral du pied.
Bandes réfléchissantes pour une visibilité à 360 degré durant la nuit.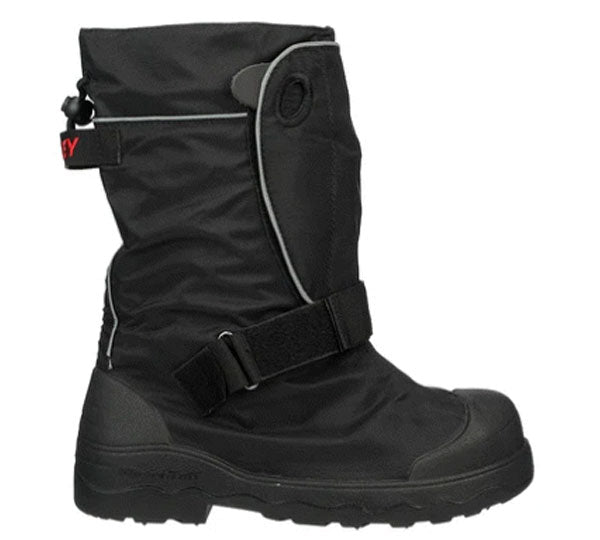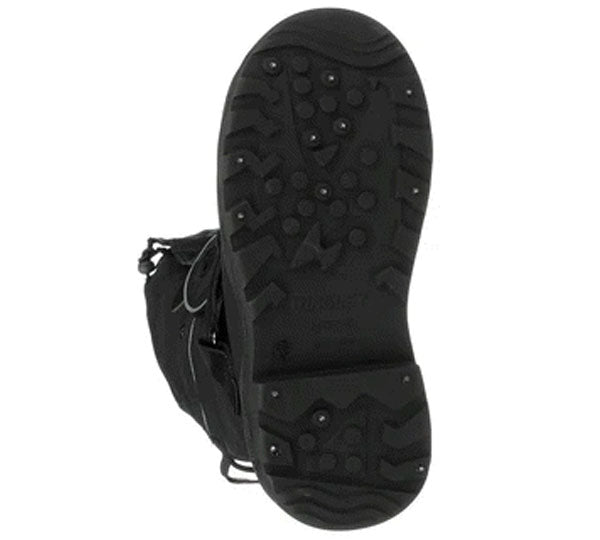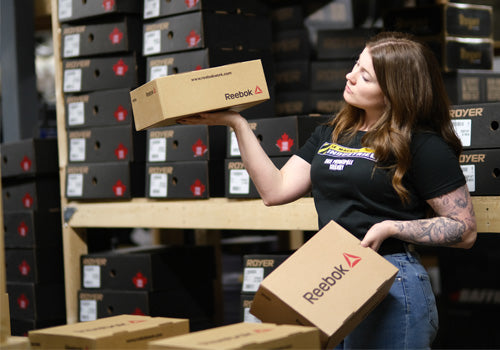 A VAST INVENTORY...
The Industrial Store benefits from a storage space of more than 15,000 square feet to manage a vast inventory of products offered by the most prestigious brands in the Canadian work shoe market.
About Free Shipping...

On orders of $99.00 or more for most regions of Quebec, we offer free delivery. For terms and conditions that apply, please read our Terms and Conditions section.

Quality products.

Le Magasin Industriel is proud to offer you quality products distributed by the biggest brands in the Canadian CSA work shoe market.

ROYER 601SP2

Shipping your order.

Our large inventory allows us to ship quickly and efficiently. If unusual delays are expected, a representative will contact you.