70-301R - COUVRE-TOUT - JACKFIELD
Regular price
$109.99 CAD
Regular price
Sale price
$109.99 CAD
Unit price
per
Sale
Sold out
COUVRE-TOUT NON DOUBLÉ - 70-301R - Jackfield
FERMETURE ÉCLAIR AUX JAMBES ET BANDES RÉFLÉCHISSANTES
Description
Bandes réfléchissantes à la taille, au dos, à la poitrine, aux bras et aux jambes. Double couture sur la bande jaune. 65% polyester - 35% coton prérétréci, 7 ¾ oz, précuit de couleur marine. Résistant aux taches. Pressage permanent. Deux poches à la poitrine. (La poche de droite a une fente pour les crayons et la poche de gauche a un rabat et un bouton pression antirouille). Deux poches obliques à la taille. Deux poches à l'arrière. Une poche à outil sur la jambe droite. Ouvertures d'accès de chaque côté. Manches longues. Deux boutons pression antirouilles au collet. Fermeture éclair en laiton à deux sens à l'avant du couvre-tout. Tissu double à la ceinture. Fil de haute résistance. Points de tension renforcés.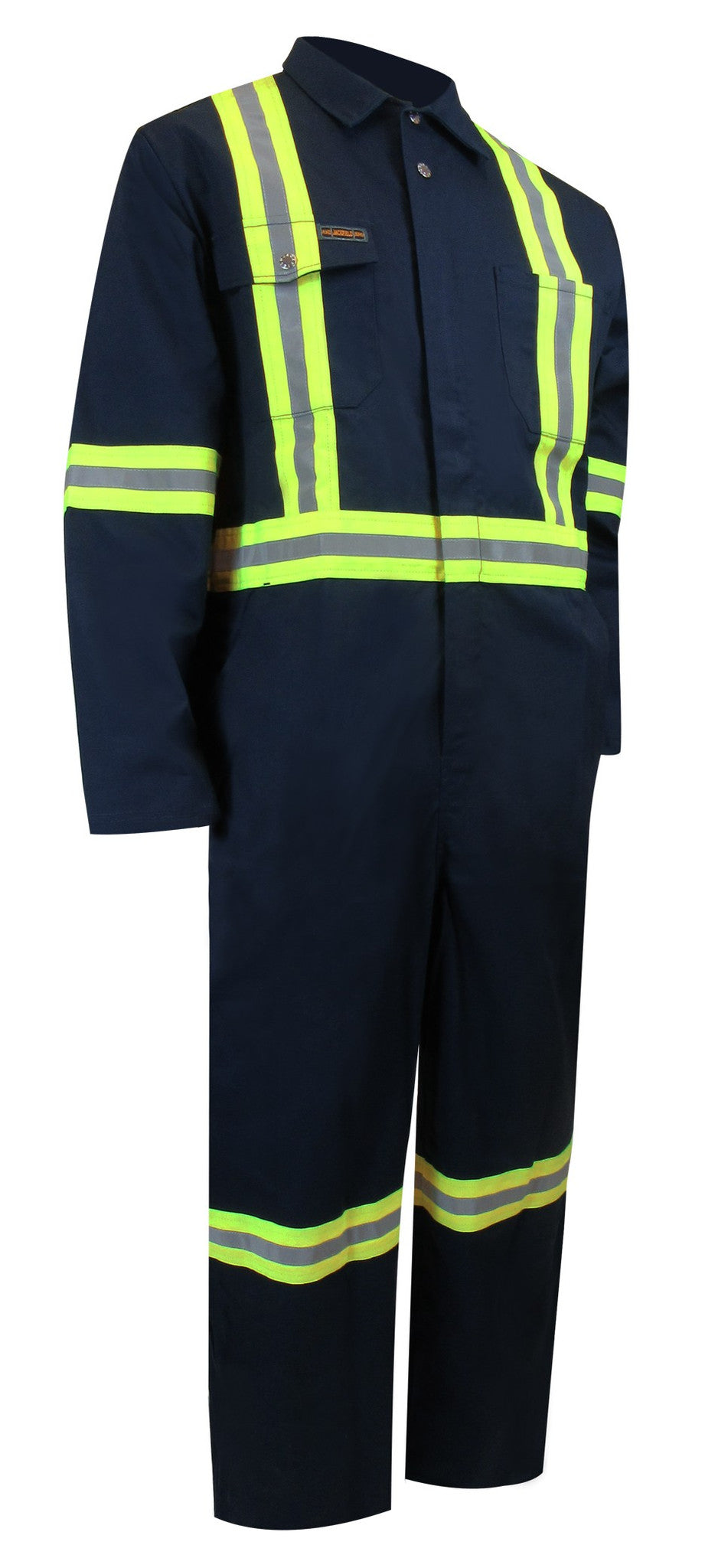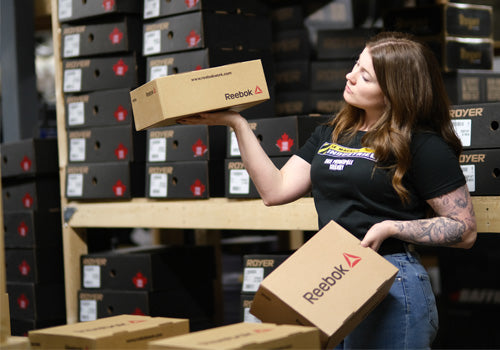 A VAST INVENTORY...
The Industrial Store benefits from a storage space of more than 15,000 square feet to manage a vast inventory of products offered by the most prestigious brands in the Canadian work shoe market.
About Free Shipping...

On orders of $99.00 or more for most regions of Quebec, we offer free delivery. For terms and conditions that apply, please read our Terms and Conditions section.

Quality products.

Le Magasin Industriel is proud to offer you quality products distributed by the biggest brands in the Canadian CSA work shoe market.

ROYER 601SP2

Shipping your order.

Our large inventory allows us to ship quickly and efficiently. If unusual delays are expected, a representative will contact you.