P311382 - BOTTILLON DE TRAVAIL - EXCAVATOR
Regular price
$224.99 CAD
Regular price
Sale price
$224.99 CAD
Unit price
per
Sale
Sold out
Bottillon de travail, Excavator - Caterpillar
Robustesse en cinq points: 1) Cuirs de qualité supérieur, 2) Protecteur d'orteils en caoutchouc, 3)Point de flexion sans couture au niveau des orteils, 4) Contrefort protecteur au niveau du talon, et 5) Semelle extérieure en caoutchouc résistant à l'abrasion.
La semelle intercalaire réinventée est solide et durable, tout en étant nettement plus légère.
Le cuir nubuck pleine fleur imperméable de qualité supérieure protège les pieds et les garde au sec, en plus d'assurer une durabilité à long terme.
L'embout de sécurité en composite NanoToe protège des impacts ou de la compression (CAN/CSA Z195-14).
 La semelle extérieure en caoutchouc antidérapant avec technologie SRX est résistante à l'abrasion, performante contre l'huile et l'eau et offre la meilleure adhérence de sa catégorie sur les surfaces glissantes.
La construction brevetée iTechnology, avec un avant-pied soudé en trépointe et un talon cimenté, assure la durabilité et le confort athlétique typique de Cat.
Protection contre les chocs électriques dans des conditions normales d'utilisation et d'usure (CAN/CSA Z195-14 ESR).
La semelle intercalaire confortable Ease réinventée et l'assise plantaire technique profilée et confortable offrent un coussinage, un soutien et un rebond supplémentaires.
Le protecteur d'orteils en caoutchouc ultra-durable permet un port prolongé et une performance durable.
Le point de flexion sans couture au niveau des orteils évite les cassures et les déchirures prématurées.
Le contrefort de protection avec le matériau TecTuff au talon augmente la résistance à l'abrasion.
Les coussinets de chevilles ergonomiques améliorent la protection et la stabilité.
Les crampons biomécaniques de la semelle extérieure reflètent les mouvement naturels de la marche pour un confort tout au long de la journée.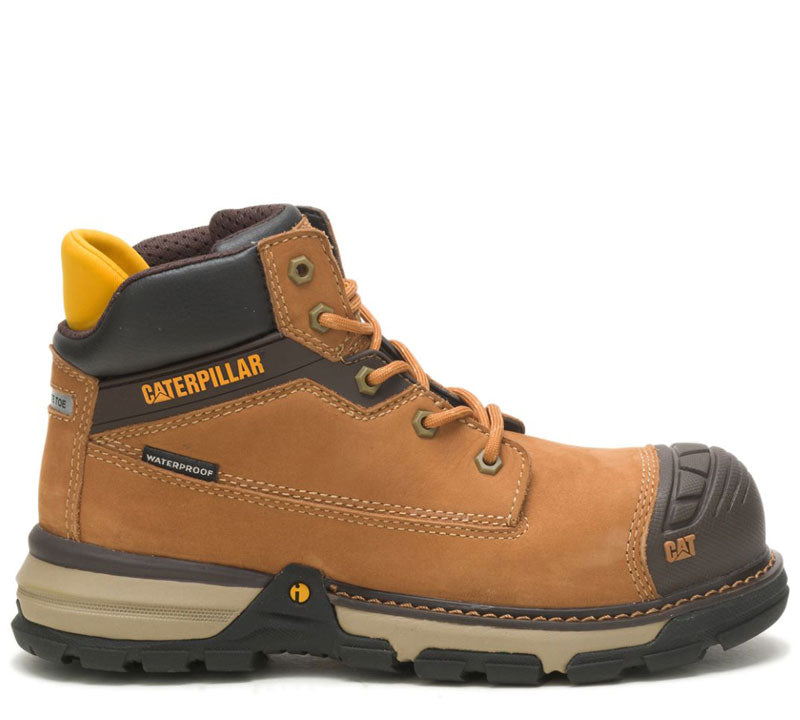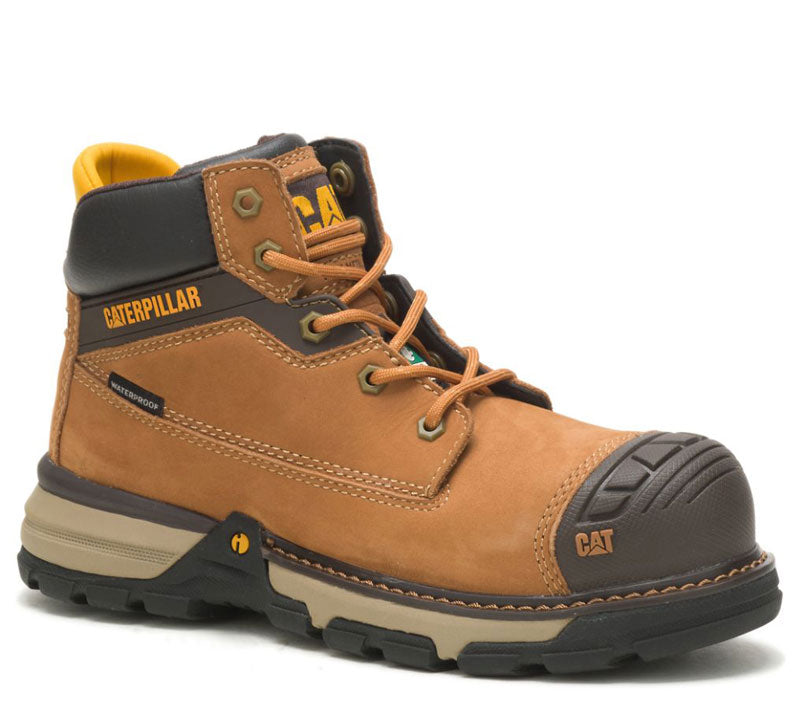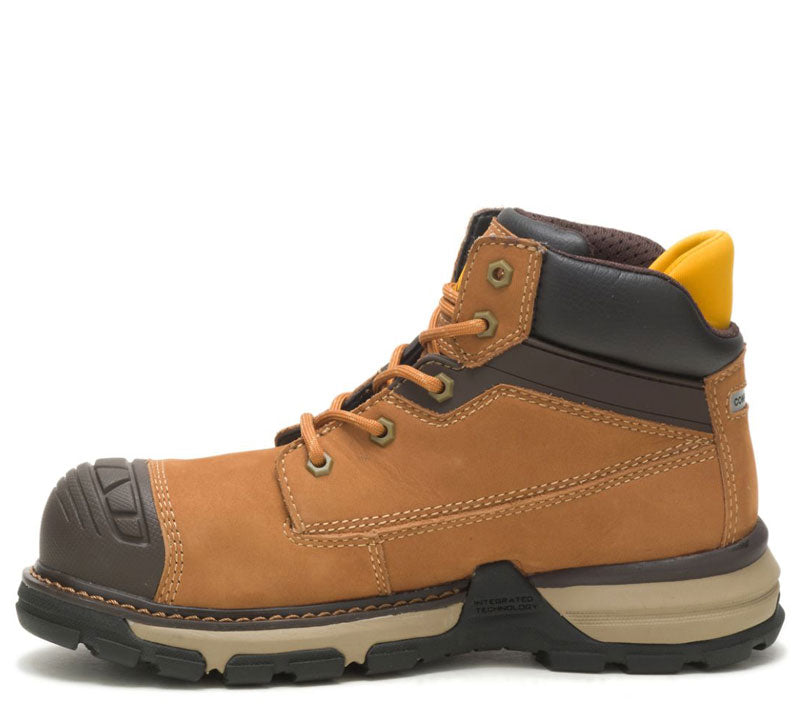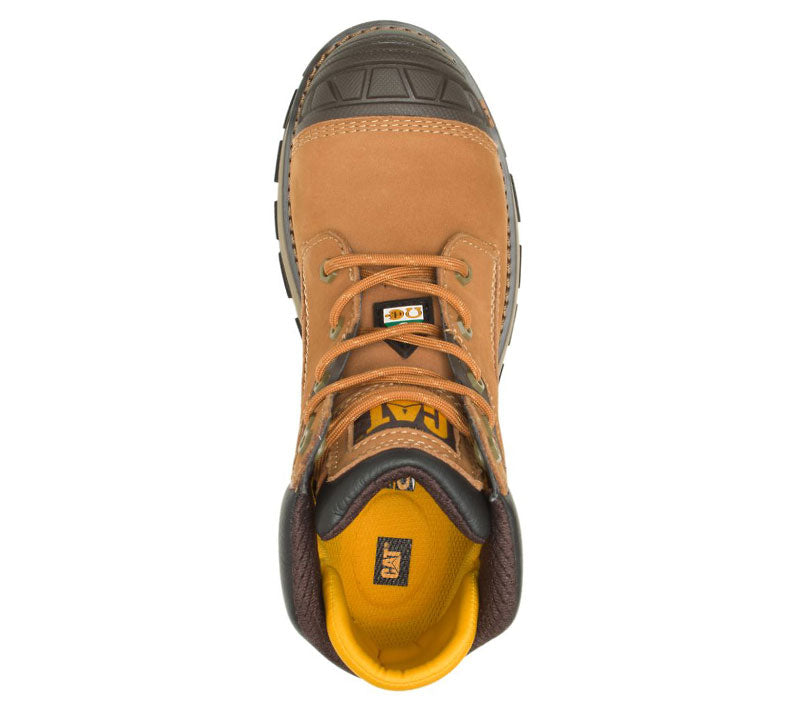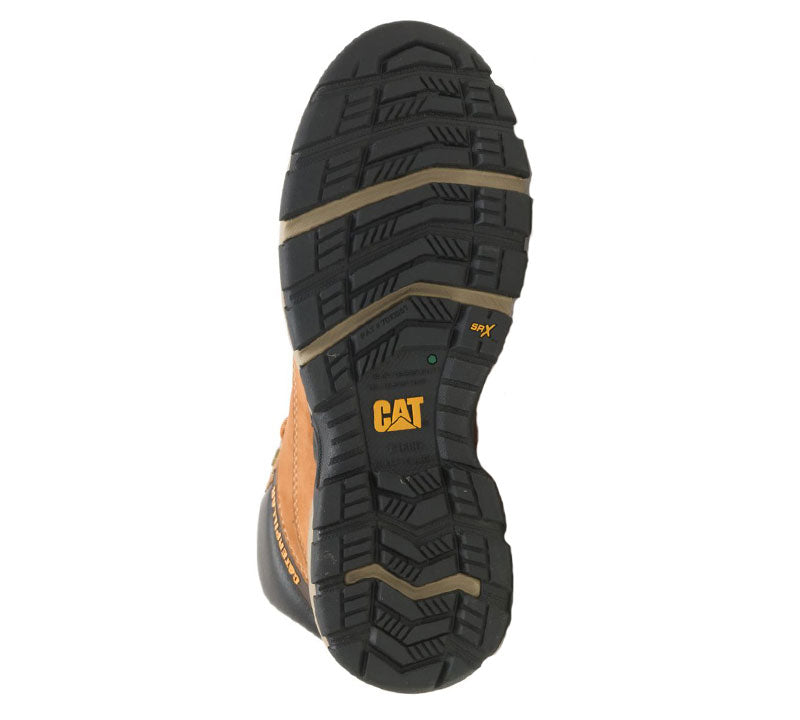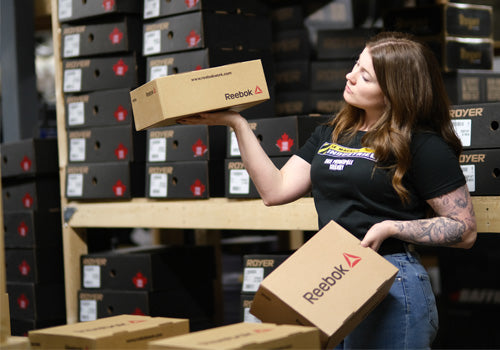 A VAST INVENTORY...
The Industrial Store benefits from a storage space of more than 15,000 square feet to manage a vast inventory of products offered by the most prestigious brands in the Canadian work shoe market.
About Free Shipping...

On orders of $99.00 or more for most regions of Quebec, we offer free delivery. For terms and conditions that apply, please read our Terms and Conditions section.

Quality products.

Le Magasin Industriel is proud to offer you quality products distributed by the biggest brands in the Canadian CSA work shoe market.

ROYER 601SP2

Shipping your order.

Our large inventory allows us to ship quickly and efficiently. If unusual delays are expected, a representative will contact you.