5301QD - BOTTE DE TRAVAIL 10-5301
Regular price
$239.99 CAD
Regular price
Sale price
$239.99 CAD
Unit price
per
Sale
Sold out
Botte de sécurité avec métatarse - Royer
Semelle 4-Densités résistante à l'huile; emboîtement des insertions de caoutchouc par une semelle de soutien en TPU.
Embout d'acier asymétrique.
Semelle antiperforation non-métallique Lenzi.
Semelle diélectrique.
Protecteur métatarsien offrant une flexion améliorée de la chaussure.
Embout protecteur Pareshok en TPU pour plus de durabilité à l'avant de la botte.
Fils Kevlar.
Cuir pleine fleur de 2,0 mm.
Isolant THINSULATE™ couvrant l'ensemble de la tige.
Doublure de Taibrelle.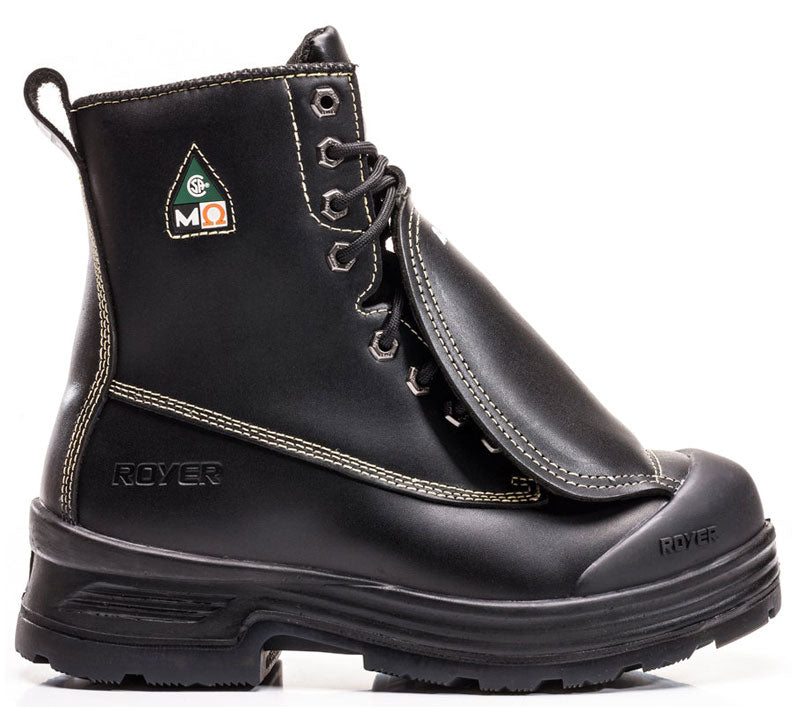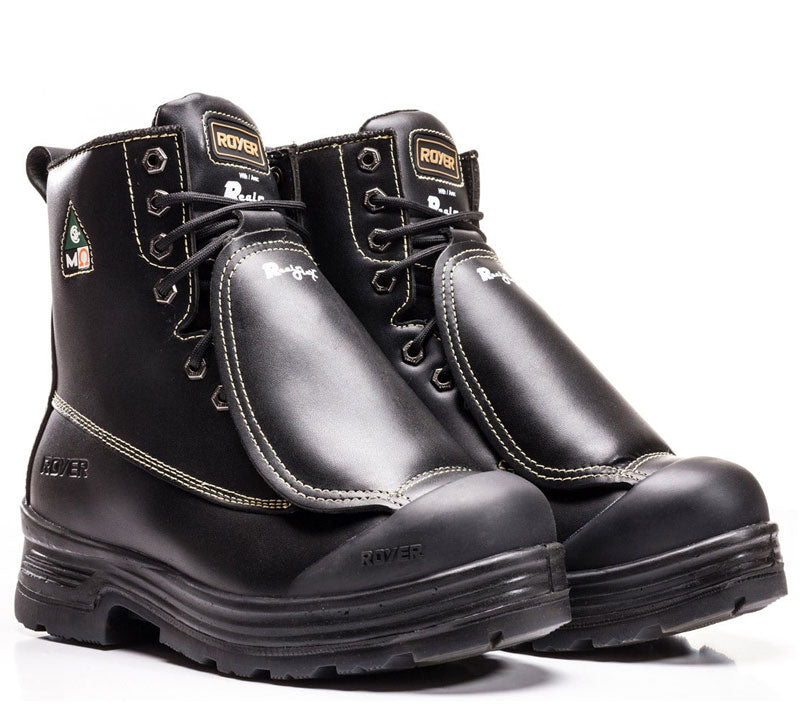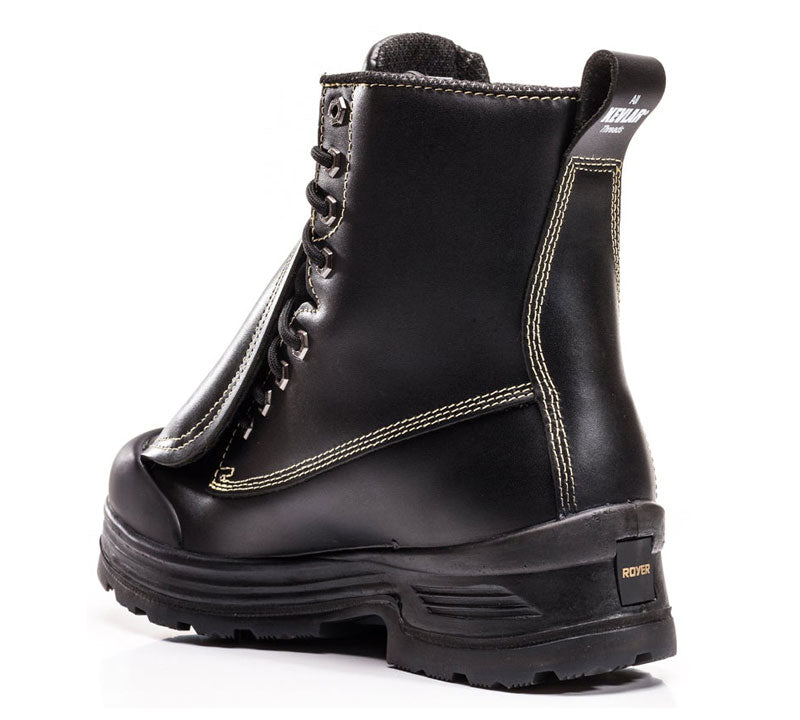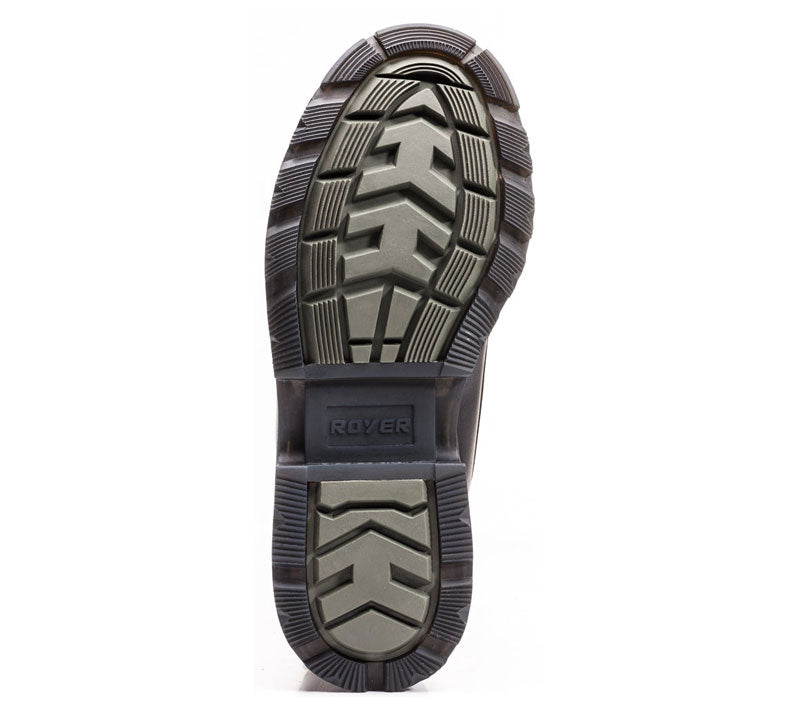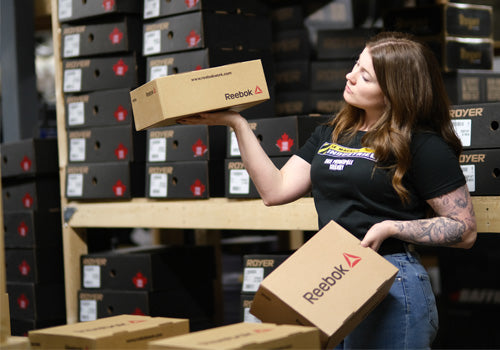 A VAST INVENTORY...
The Industrial Store benefits from a storage space of more than 15,000 square feet to manage a vast inventory of products offered by the most prestigious brands in the Canadian work shoe market.
About Free Shipping...

On orders of $99.00 or more for most regions of Quebec, we offer free delivery. For terms and conditions that apply, please read our Terms and Conditions section.

Quality products.

Le Magasin Industriel is proud to offer you quality products distributed by the biggest brands in the Canadian CSA work shoe market.

ROYER 601SP2

Shipping your order.

Our large inventory allows us to ship quickly and efficiently. If unusual delays are expected, a representative will contact you.