OSC-000 - BOTTE CHELSEA OUTSCAPE
Regular price
$169.99 CAD
Regular price
Sale price
$169.99 CAD
Unit price
per
Sale
Sold out
Botte Outscape, Chelsea - Muck
La performance et la polyvalence sont essentielles lorsque vous êtes en déplacement et que vous devez faire le travail; que ce soit dans le jardin, travailler dans la cour, faire de la randonnée avec le chien ou pour les jours où vous ne pouvez pas choisir entre la botte imperméable dont vous avez besoin et la sneaker légère que vous voulez porter. L'Outscape est une chaussure légère et 100% étanche, conçue pour vous garder à l'aise et vous permettre d'en faire plus chaque jour.


100% imperméable.
Néoprène flexible Muckskin avec revêtement en caoutchouc résistant à l'abrasion.
Bout et talon en caoutchouc Guarden pour une durabilité et une usure prolongée.
La doublure en maille respirante facilite la circulation de l'air pour améliorer le confort et réduire la chaleur et l'humidité.
Semelle intérieure confortable à double densité avec mousse mémoire de forme pour un amorti durable.
BioDEWIK, semelle intérieure antimicrobienne avec traitement Nzyme pour le contrôle des odeurs.
Semelle intermédiaire légère pour un confort et un soutien toute la journée.
Semelle extérieure en caoutchouc autonettoyante pour une traction et une fiabilité optimales.
Tige en nylon prête à l'emploi pour une stabilité accrue sous le pied lors de l'utilisation d'outils de jardins.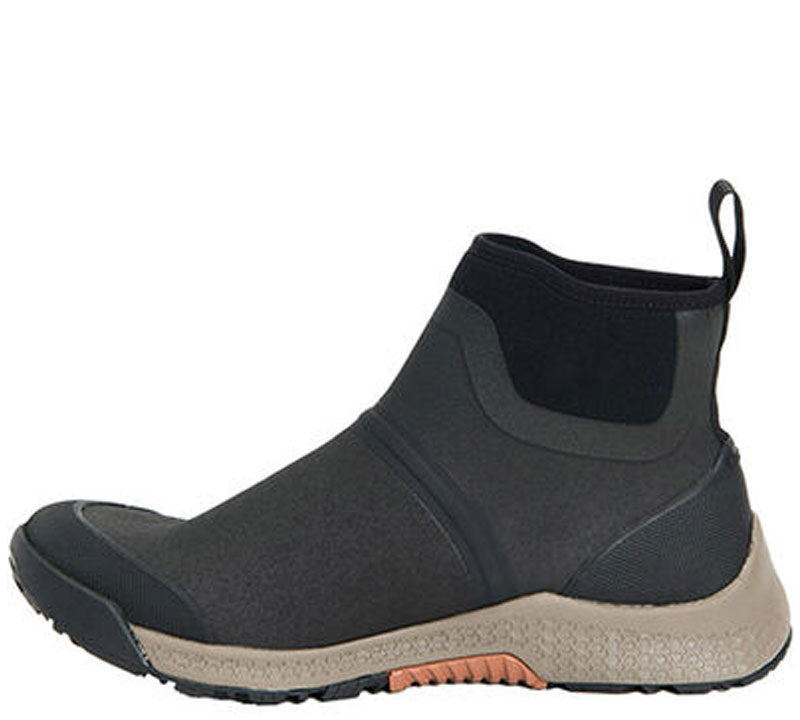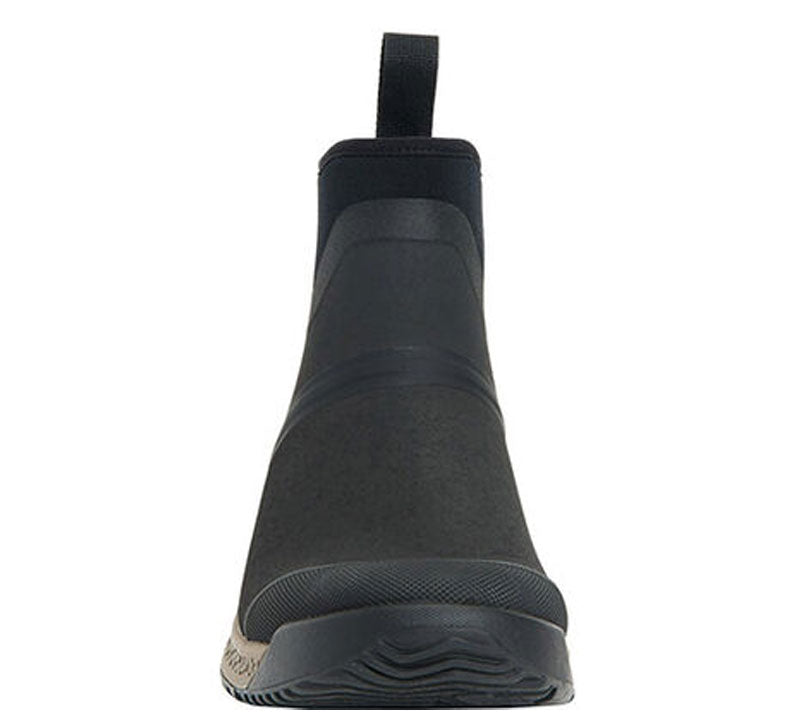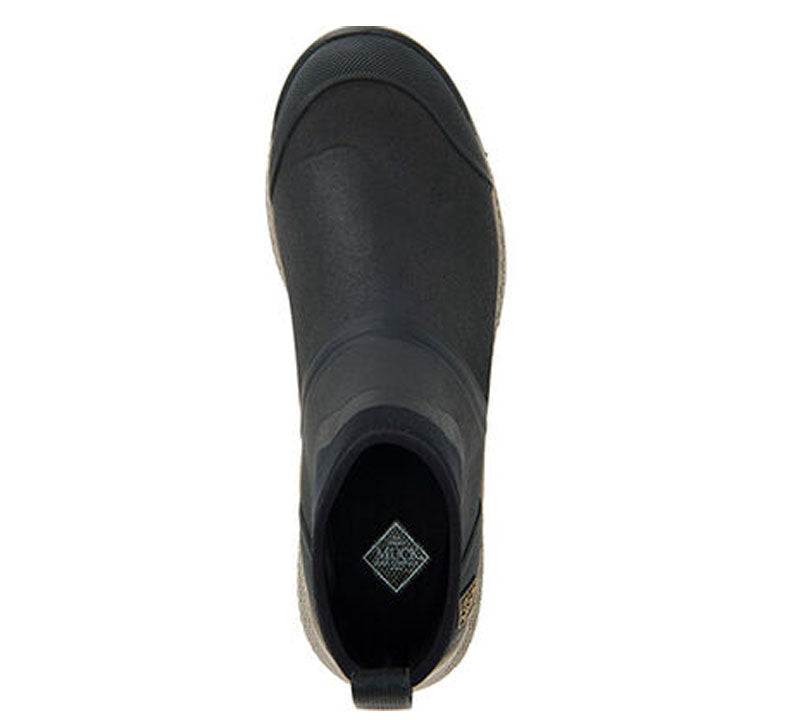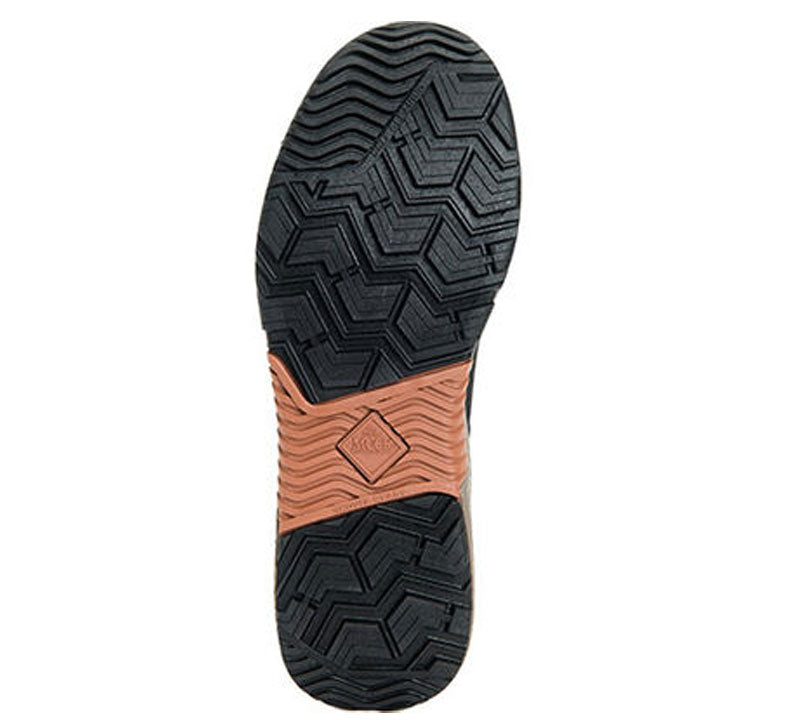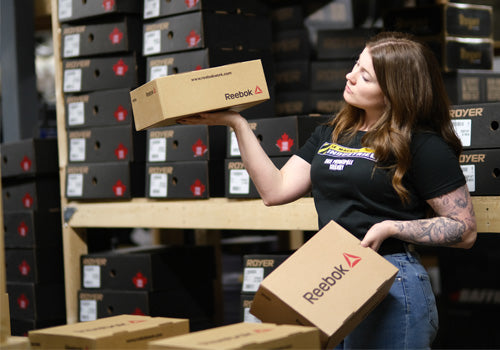 A VAST INVENTORY...
The Industrial Store benefits from a storage space of more than 15,000 square feet to manage a vast inventory of products offered by the most prestigious brands in the Canadian work shoe market.
About Free Shipping...

On orders of $99.00 or more for most regions of Quebec, we offer free delivery. For terms and conditions that apply, please read our Terms and Conditions section.

Quality products.

Le Magasin Industriel is proud to offer you quality products distributed by the biggest brands in the Canadian CSA work shoe market.

ROYER 601SP2

Shipping your order.

Our large inventory allows us to ship quickly and efficiently. If unusual delays are expected, a representative will contact you.