BOONDOCK 6'' - A11UT - BOTTILLON DE TRAVAIL
Regular price
$279.99 CAD
Regular price
Sale price
$279.99 CAD
Unit price
per
Sale
Sold out
BOTTILLON DE SÉCURITÉ 6'' BOONDOCK - TIMBERLAND
Cuir Noir imperméable de première qualité avec membrane hydrofuge pour une résistance à l'abrasion et des pieds au sec.
Prise unique pour les doigts qui facilite l'insertion du pied
Languette contour pour le confort.
Trépointe Goodyear® pour une adhésion mécanique durable.
Embout protecteur moulé Vibram® en caoutchouc pour une résistance à l'abrasion et une durabilité supérieures.
Isolation Thermolite® de 200 g pour une chaleur sans matériaux encombrants.
Coque talonnière extérieure rigide pour une stabilité latérale.
Matériau du dessus à double fonction pour un laçage personnalisé instantané et une durabilité accrue.
Revêtement Cambrelle® avec traitement antimicrobien Agion® pour le contrôle des odeurs.
Cambrion en fibre de verre pour un support de structure.
Technologie antifatigue à géométrie conique dans la semelle d'usure en polyuréthane.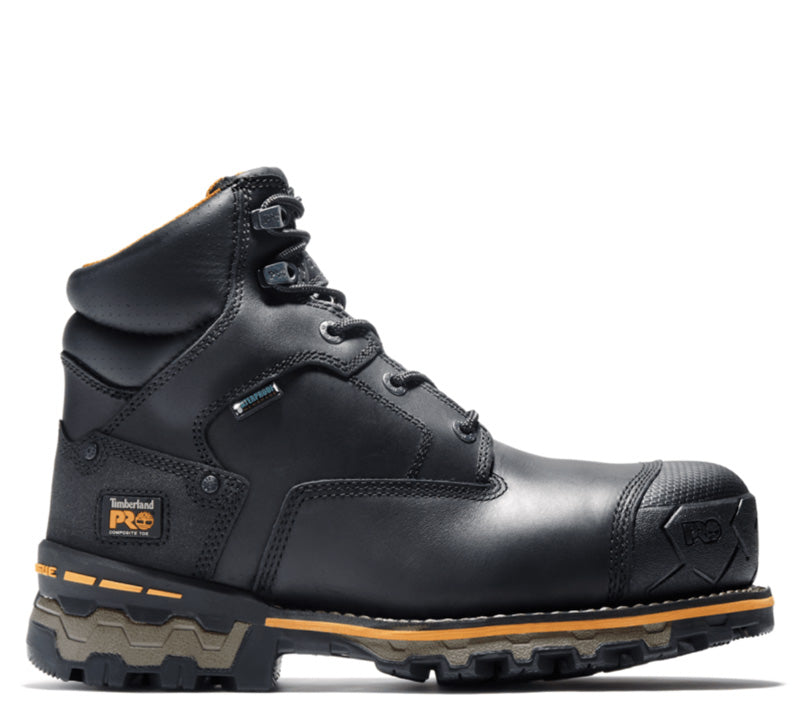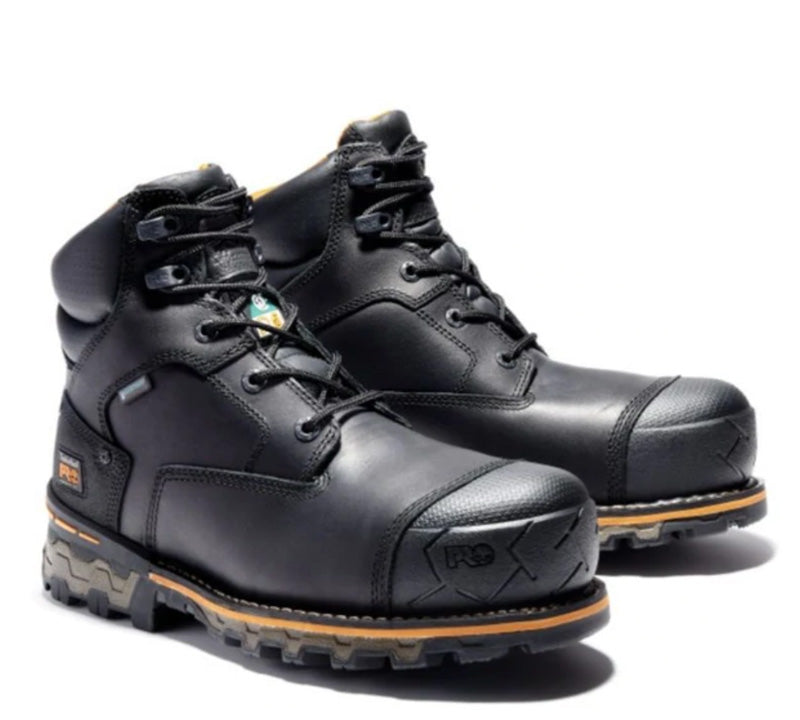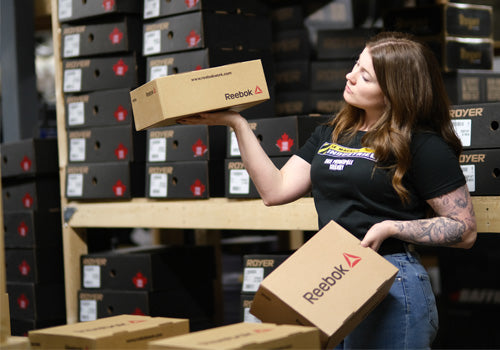 A VAST INVENTORY...
The Industrial Store benefits from a storage space of more than 15,000 square feet to manage a vast inventory of products offered by the most prestigious brands in the Canadian work shoe market.
About Free Shipping...

On orders of $99.00 or more for most regions of Quebec, we offer free delivery. For terms and conditions that apply, please read our Terms and Conditions section.

Quality products.

Le Magasin Industriel is proud to offer you quality products distributed by the biggest brands in the Canadian CSA work shoe market.

ROYER 601SP2

Shipping your order.

Our large inventory allows us to ship quickly and efficiently. If unusual delays are expected, a representative will contact you.