BARON - 2925B - BOTTILLON DE TRAVAIL
Regular price
$239.99 CAD
Regular price
Sale price
$239.99 CAD
Unit price
per
Sale
Sold out
Bottillon de sécurité, Baron
- Terra
Botte de travail.
Semelle intercalaire légère en polyuréthane à injection directe.
Semelle d'usure en caoutchouc antidérapant, avec protection contre les dommages par corps étrangers.
Tige en cuir pleine fleur de qualité supérieure avec tirants sur les côtés.
Technologie firma-flex sans métal de Terra.
Doublure absorbant l'humidité, dotée de la protection Cleanfeet.
Isolation thinsulate 200g.
Semelle anatomique militaire Footbed de Terra amovible.
Fabriqué au Canada.
Sans métal.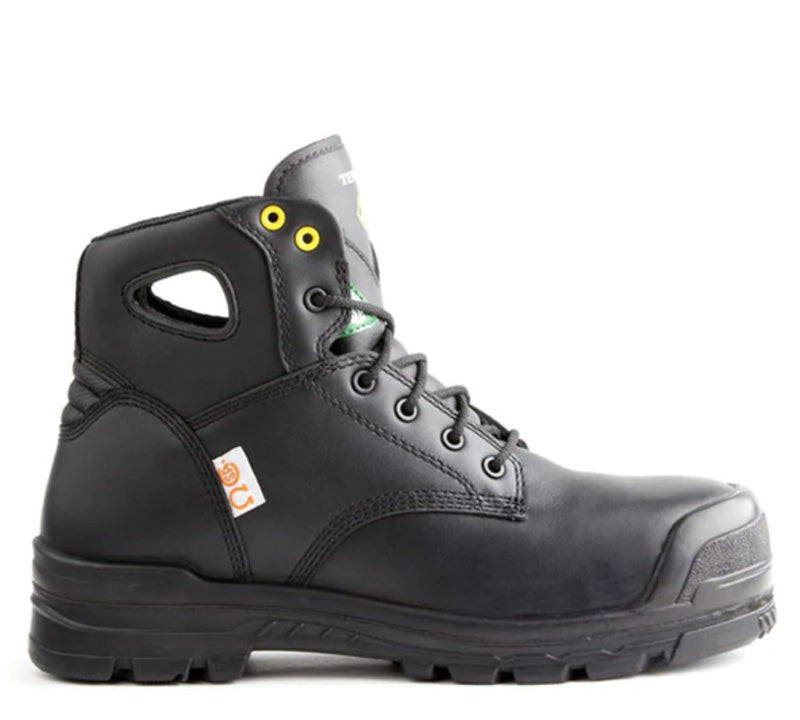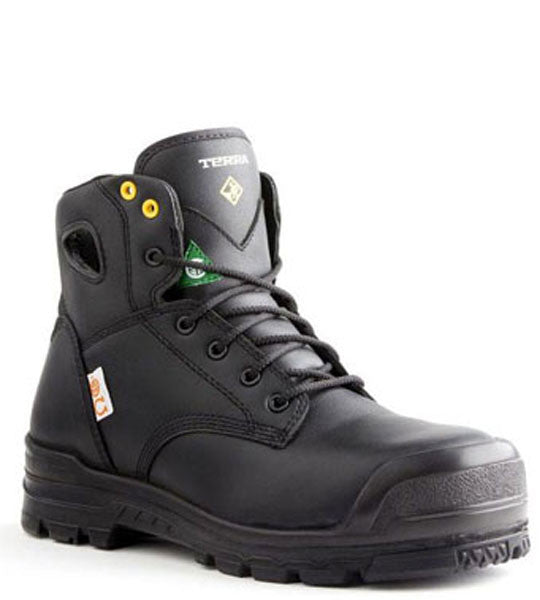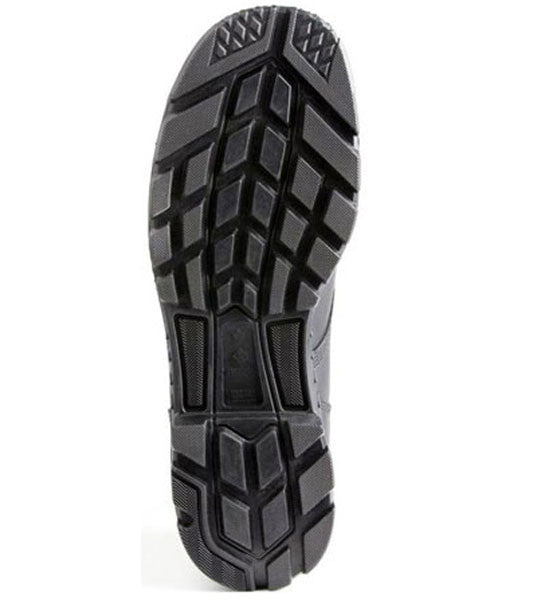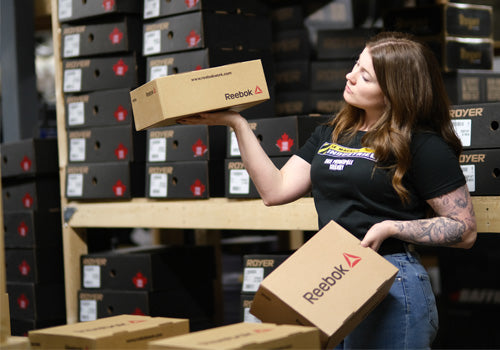 A VAST INVENTORY...
The Industrial Store benefits from a storage space of more than 15,000 square feet to manage a vast inventory of products offered by the most prestigious brands in the Canadian work shoe market.
About Free Shipping...

On orders of $99.00 or more for most regions of Quebec, we offer free delivery. For terms and conditions that apply, please read our Terms and Conditions section.

Quality products.

Le Magasin Industriel is proud to offer you quality products distributed by the biggest brands in the Canadian CSA work shoe market.

ROYER 601SP2

Shipping your order.

Our large inventory allows us to ship quickly and efficiently. If unusual delays are expected, a representative will contact you.